Dimensional Lettering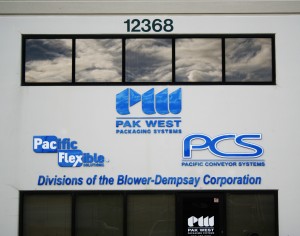 Dimensional lettering is one of the most effective ways to grab the public eye.  It looks classy and professional.  This style of lettering is what blankets most store fronts and is a great way to pull attention from a distance.  There are many different styles of lettering and most can be applied directly to the building or signcade of choice.
Material used for dimensional lettering is usually a plastic/acrylic, wood or metal base.  There are many different color options and mounting styles.
We have many different samples.  Come by today for your lettering solution!